GDPR data protection software
GDPR Compliance software
– Are you a small to medium size business owner?
– Are you losing sleep over GDPR within your company?
– Should you be worried about a security breach in your company that could result in penalties?
– Have you and are you continuing to document everything you need to?
– Do you have the correct security and access controls in place?
– Have you completed your GDPR statement and need a security – software solution to help you move to the next level?
If you answered yes to any of the above we can help with our VPM GDPR compliance software.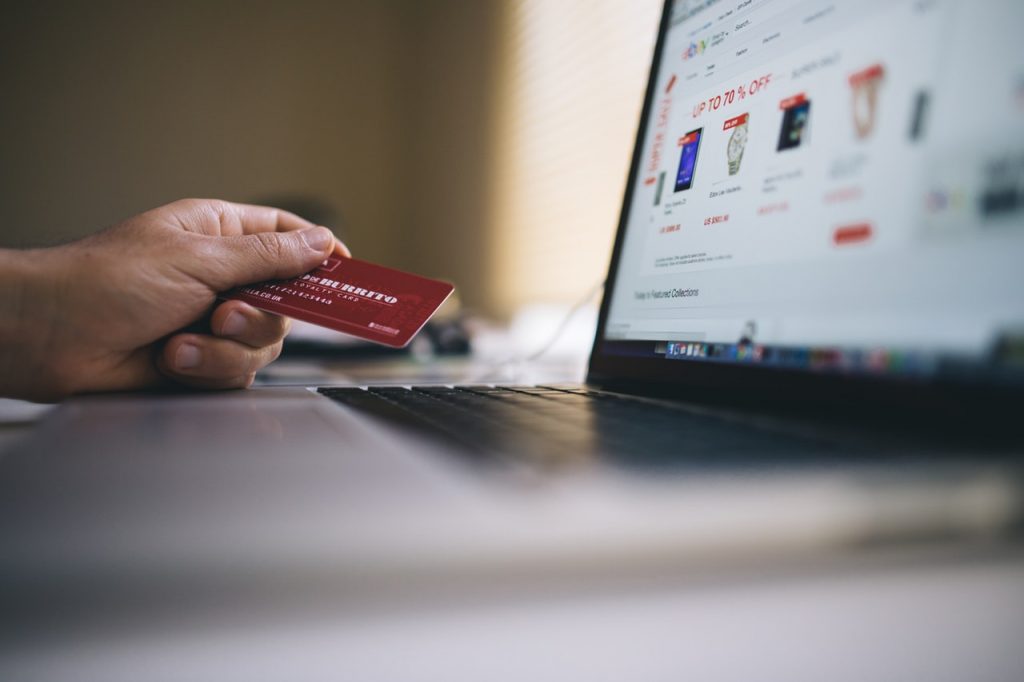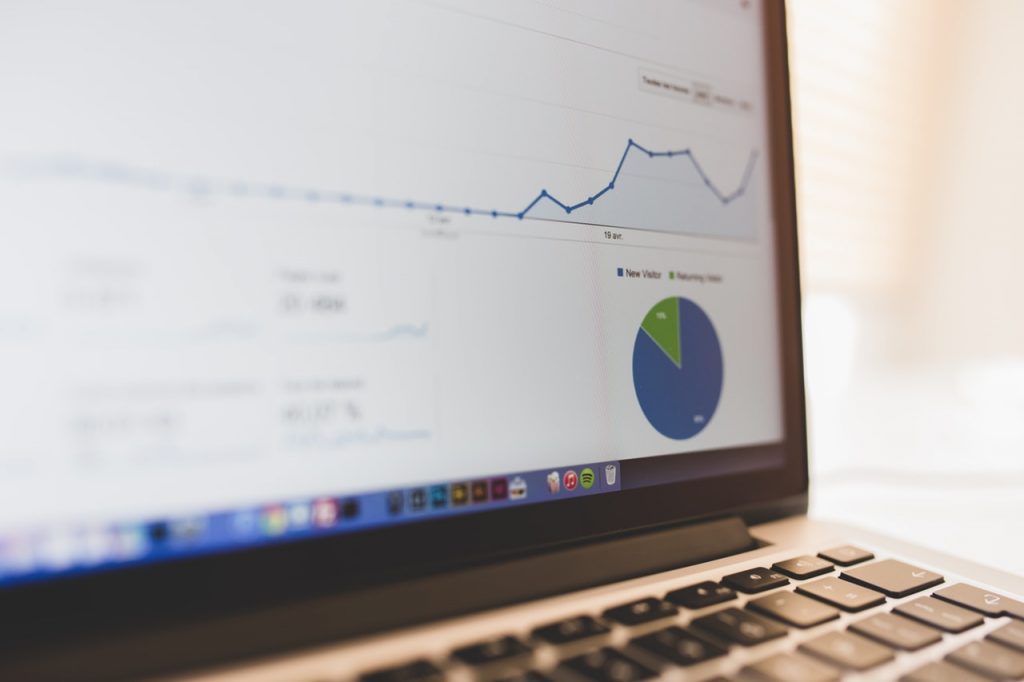 GDPR compliance VPM software is easy to use, comprehensive and up to date with GDPR. If you purchase VPM software you will have exclusive access to:
– Two in depth training sessions to help you maximise the benefits of VPM
– Overall view for Senior management
– 80+ prewritten policy templates
– GDPR telephone helpdesk
– Centralised document repositioning
– You can track your progress to compliance.…and much more
Our Micro package is our entry level package allowing for 1 system user, and 500MB of integrated storage for all your compliance needs.
1 Users

Free Updates
PIMS
500MB Storage
3 Users
Free Updates
Online Support
PIMS
1GB Storage
Our Executive package is perfect for sole traders and small businesses. This package allows your company to have 3 system users, we will also provide online support and you also have 1 GB of integrated storage for all your compliance needs.
The Premium Package is one of our most popular packages, catering for all your business compliance needs. This package is ideal if your business has multiple department but you have one singular business location.
This package is perfect to protect your customers Personally Identifiable Information and help you start your compliance journey.
10 Users
Online Customer Support
Telephone Support
PDF & Excel Export
Free Update
5GB Storage
20 Users
Online Customer Support
Telephone Support
PDF & Excel Export
GAP Analysis Reports
Data Mapping Tool
Free Updates
Email Notifications
10GB Storage
Our Elite package offers a wealth of features, including our GAP Analysis Report and Data Mapping Tool, exclusive to all our Elite package users.
This package is perfect for any business with multiple departments who store any kind of Personally identifiable information (PII).
Along which our online customer support Elite users also receive telephone support so we can help guide you on your way to becoming GDPR compliant.
Our Bespoke package is customised to your business needs. Included in our Presidential package is IT security support and you will also have the support of one of our GDPR Practitioners.
Contact us today and we will create the perfect custom package for all your business compliance needs.
Unlimited Read Only Users
40 Users
IT Security Support
GDPR Practitioner Support
50GB Storage